Welcome to Blue Line Property Management
Full Service Bay Area CA, Antioch, and Contra Costa County Property Management
Here at Blue Line Property Management, we pride ourselves on our ability to help you navigate the real estate and rental market in Contra Costa County. Our professional brokers and property managers use their skills and expertise to ensure you always achieve your goals.We utilize our extensive industry experience to read the market and provide you with guidance and support.
To sustain our award-winning presence, we only hire the best professionals with a long list of industry achievements. Our real estate team works together fluidly to ensure the success of your real estate transactions. We will help you buy and sell your properties without losing out during particularly volatile market situations.
MANAGING A RENTAL IN Bay Area CA CAN BE STRESSFUL have you thought of everything?
We work with several investors that need help managing multiple properties throughout Antioch, CA and Contra Costa County. As property managers, we keep your rentals operating efficiently and performing at their limits. We use our skills and connections to keep marketing and maintenance expenses down without compromising on quality.
Our efforts maximize your rental revenues to help your investment properties net great returns year to year. Once you team up with us, you will notice a drastic increase in your success with both real estate and property management projects.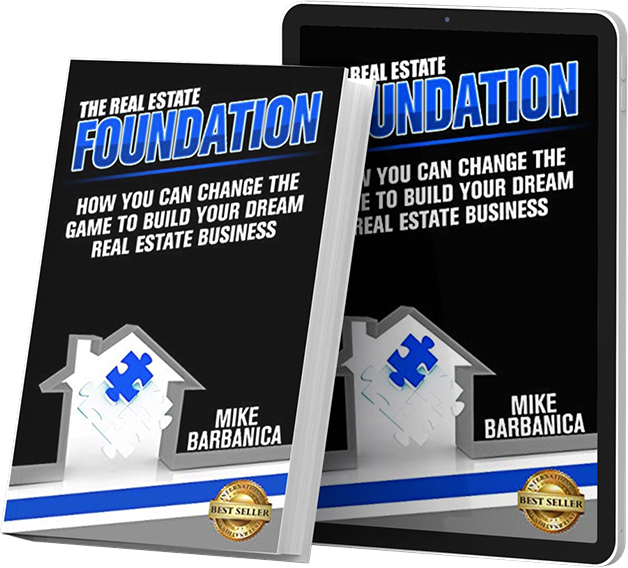 THE REAL ESTATE FOUNDATION
How You Can Change the Game to Build Your
Dream Real Estate Business
by Mike Barbanica
Building a business the right way in real estate is not as easy as it looks.
Let me teach you the foundation to building your business!
WHY HIRE US
As Your Bay Area Property Manager
We are Bay Area's highest rated property management company.

We insist on complete documentation so there are no surprises.

We are tech savvy. The world is changing...we change with it.

We are 100% transparent. No hidden costs and no hidden fees.
ARE YOU MAKING THE MOST OF YOUR INVESTMENT?
GET A FREE RENTAL ANALYSIS
FLEXIBLE SOLUTIONS for all of your property needs.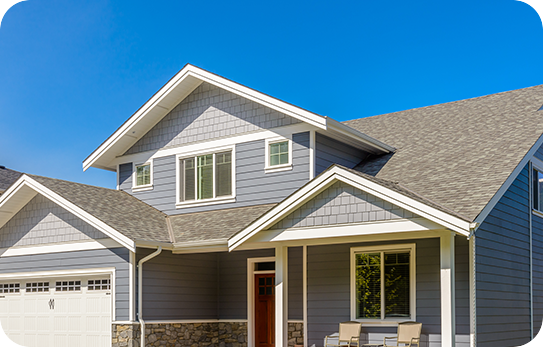 RESIDENTIAL MANAGEMENT
With our thorough processes, we will get your property
rented with quality tenants.
Explore Services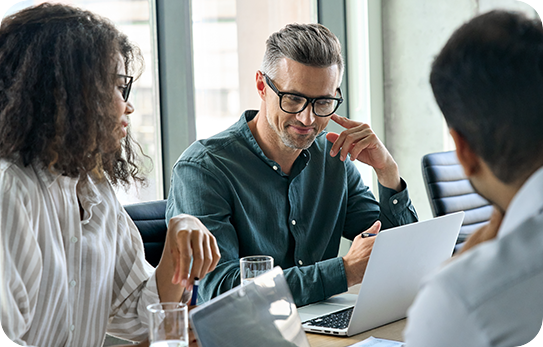 Investor Services
Looking to grow your portfolio? We can help with all
your real estate needs.
Investor Properties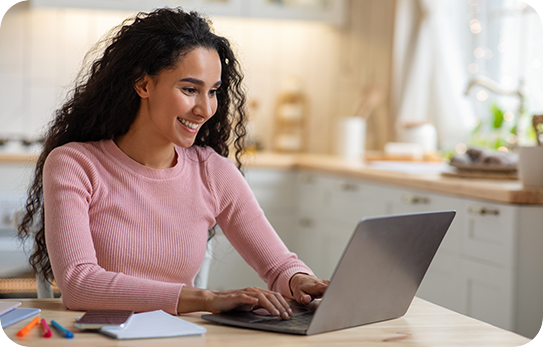 Looking for a rental?
Need a place to call home? We make it easy to find and
apply for your next home.
Search Rentals
The trusted choice for Bay Area Property Management









resources for investors & renters in the Bay Area rental market Bay Area Property Management Blog
Why Is Tenant Screening Extremely Important?

Tenant screening is an essential part of the rental process for every landlord. There are over 48 million potential tenants in the US, so it's important to know who you're letting into your property.Some tenants will be great while others will be terrible fits for your neighborhood. However, if you don't do any tenant screening at...

Read Full Blog Post
How to Be a Good Landlord: 4 Easy Tips

As a landlord, you're competing with over 20 million rental properties for tenants. To attract quality renters and keep them happy, you need to be a good landlord.It's more than just providing housing. It's about giving your tenants a safe, comfortable living environment and responding to their needs. You'll see an improveme...

Read Full Blog Post
3 Terrific Benefits of Investing in Real Estate

Whether you're trying to get ahead of inflation or ride out the recession, you might be wondering where to direct your investing strategy. The cost of real estate is high right now, but you can still collect rent to cover your costs and make a profit. You have many options when it comes to real estate investing. You can purchase a single-f...

Read Full Blog Post