About Us
Meet the Team
Our team of professionals is made up of the best performing real estate brokers and property managers in Contra Costa County. Our team strives to work together cohesively to provide you with full-scale services and a one-stop team concept for all real estate needs. We work very closely with our sister company and have a broker/owner overseeing both divisions. Having a real estate division within our portfolio of services gives our clients the ability to have all of their real estate needs covered.
We pride ourselves on our ability to provide you with quality support for all of your real estate transaction and management endeavors. You can purchase a property with help from our team, and then assign the management tasks to us as well. If you need to whittle down your investment property portfolio, we can help you sell the properties at the highest market rates.
We utilize high and low tech tactics to buy, sell and manage your properties. Our team also focuses on utilizing this modern and traditional approach to offer a dynamic range of services. Despite the continued growth of our successful company, you will always receive high-quality service and support that reflects our dedication to your success.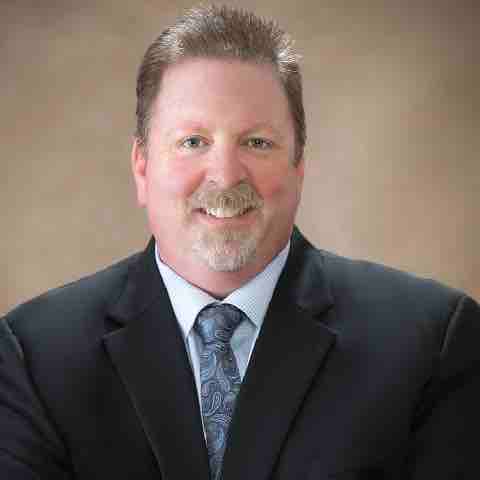 Mike Barbanica Property Manager, Owner
Mike Barbanica is the broker/owner of Blue Line Real Estate & Property Management, an international best selling real estate author, a real estate coach and is often hired to give expert testimony as it relates to real estate. He initially started his career with the Pittsburg Police Department where he served 21 years and retired in 2007 as a police lieutenant. He was able to work in all areas of the department including those involving the day to day operations of the organization. He ran a portion of the patrol division, a street level narcotics team, the training and recruiting division and several other areas of the department.
In 2007, the country was experiencing the start of a massive mortgage meltdown and people were losing their homes. Mike and his wife Kristine decided to embark on a journey to help people looking for a home and especially those facing homelessness with finding a rental where their family could live. As we recovered from that market, together they continued on this path and ultimately opened a property management company, which thrives today and manages residential and commercial property throughout the bay area.
In 2012 the Blue Line offices and the agents were awarded the honor of the California Hawaii Region "Outstanding Brokerage of the Year" and that same year Mike was awarded the region's Broker of the Year. In 2013, he was invited to become a Catalyst Broker, giving all three offices the prestigious Catalyst office status.
Mike is an international real estate, business and personal coach and is honored to be working with agents and other business owners, successfully helping these people to build very successful businesses inside and outside of the United States. He is very fortunate to work with other real estate professionals that are all leaders within the industry and is often asked to speak as a leader within the industry to help owners, tenants, buyers and sellers as well as other agents intent on building a business.
Mike and his team take property management very seriously and work with owners from all over the world. There is no property too big or small that he won't tackle. In 2020 he decided that he didn't like what he was seeing with local politics and how they affect the community, especially in terms of housing and decided to get involved. He currently serves as a local politician within a Bay Area city.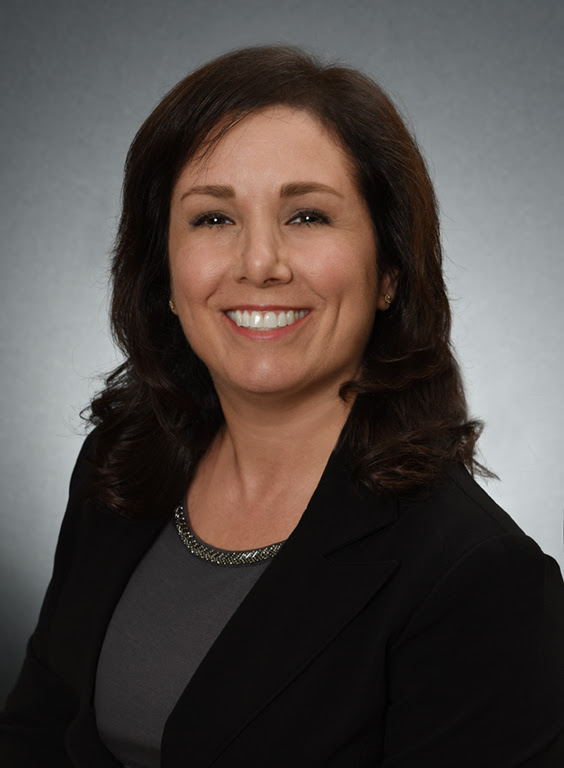 Kristine Barbanica
Kristine Barbanica and her husband Mike have worked together since 2005 to build Blue Line Property Management into the company it is today. Kristine spent more than 30 years working in human resources by day and in her company by night until she finally retired to devote her energy into this business.
Kristine and Mike raised three beautiful children and have three grandchildren which they absolutely adore. Working to build the infrastructure of this company has been a passion of hers for many years and she finds it very rewarding working with owners, buyers and sellers, as well as tenants, to help change their lives.
Kristine looks forward to the opportunity of working with this industry and to help people realize their dreams.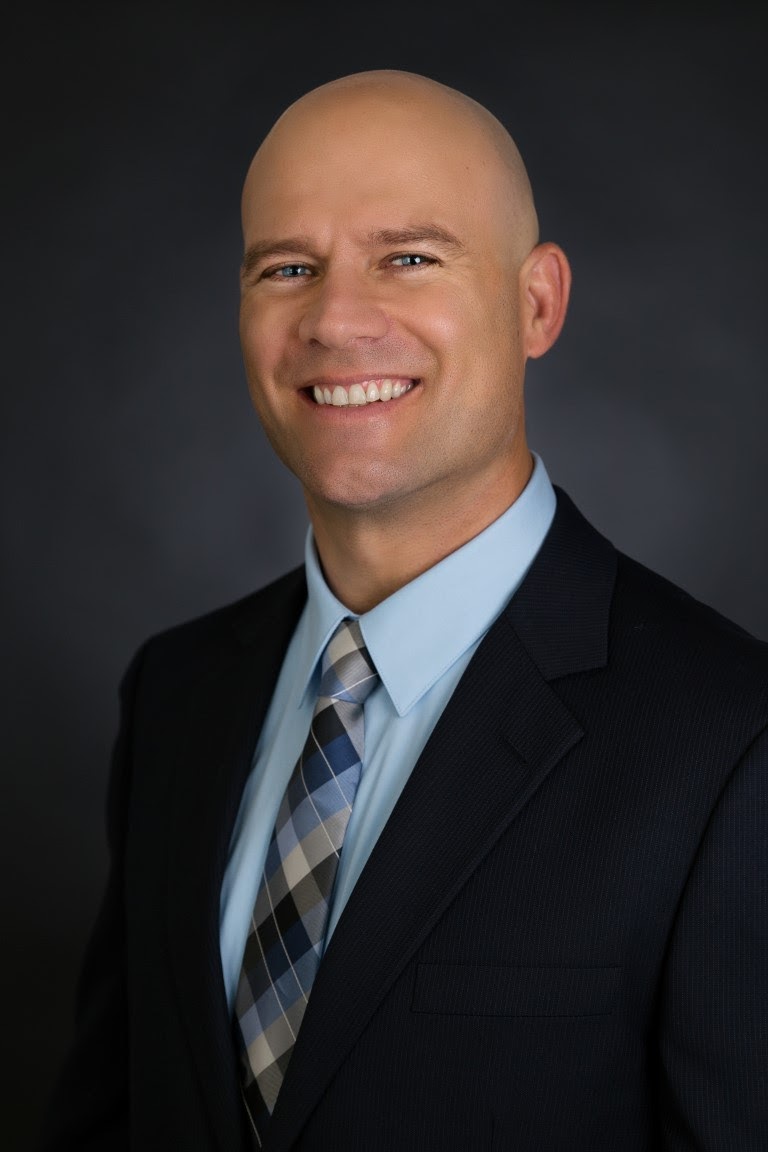 Ollie Steinwandt REALTOR®
Ollie Steinwandt is a full time Blue Line Real Estate and Property Management REALTOR® committed to exceeding his client's expectations. He provides A+ service in Antioch, Brentwood, Discovery Bay, Oakley, Pittsburg, and throughout Contra Costa along with its surrounding areas. From the initial meeting to the closing of the transaction, Ollie works tirelessly to make each client's real estate experience as smooth and easy as possible.