GET YOUR FREE RENTAL PRICE ANALYSIS
Call us today at or enter your address below.
Contra Costa County Property Management
Experienced Property Management Services You Can Depend On
---
Whether you have one or a dozen rental properties, completing the management process can drive up your stress levels and dominate your free time. When you add maintenance into the mix, you may feel like your rental properties eat up all of the energy you could utilize for other lucrative projects. You can assign the management and maintenance tasks to our team to reclaim your time and energy. Our management team has the skills and abilities to ensure the success of your rentals in the Contra Costa County market.
Our team remains hands-on throughout the management process to give tenants the support they need to remain in the rental long term. Beyond support, our tenants also value our dedication to keeping the rentals in pristine condition year round. Our efforts help reduce tenant turnover, ensuring the properties remain occupied with ideal renters. By providing prompt, thorough maintenance and repair services to the rental properties we manage, we ensure the dwellings retain their value and remain attractive to tenants when the homes return to the market. With our regular reports, you will always remain informed about the condition and performance of your rental properties.
How much rent can you get for your investment?
Our market analysis helps landlords and us make data-informed decisions about their rental property, including rate estimates and other information so they can invest and manage their investment property more wisely.
Get Optimized Rental Value for Your Property
Gain Crucial Insight into Current Market Conditions
Determine Your Cashflow from Monthly Rental Value
Get started with your FREE PROPERTY CONSULTATION by completing the form .
Schedule Your Free Consultation
Self Managing Your Rental?
Why You Need A Professional Property Manager
---
Managing a rental property can be stressful, but it doesn't have to be. Do you know Tenant law? Who answers the phone at night when a repair is needed? What do you do if your tenant doesn't pay rent? Have you thought of it all?
Talk to a Property Manager
We Are Experts In Our Field
Your Dedicated Property Management Team
---
Our property managers know the area and are dedicated to managing your investment as if it were their own. Put our years of experience to work for you - trust one of our professionals with all your property needs.
Meet Your Team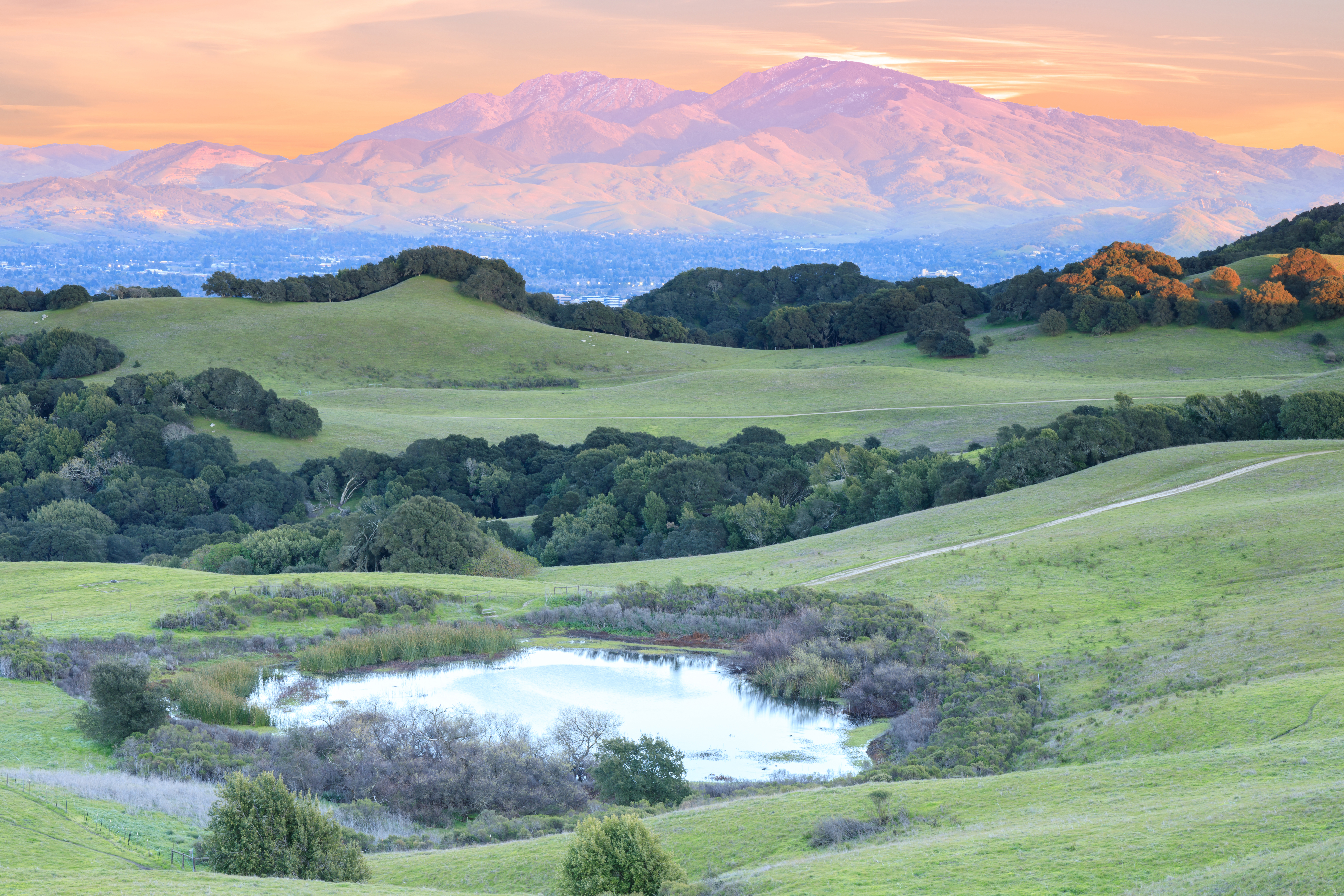 Discover Contra Costa County
Contra Costa County, situated within the picturesque backdrop of the East Bay, offers a rich canvas of property management prospects. The region's diverse neighborhoods encompass an array of housing choices, ranging from charming suburban homes that epitomize family living to contemporary developments that capture urban sophistication. As Contra Costa County continues to thrive, property management professionals play a pivotal role in shaping exceptional living experiences, ensuring meticulous property maintenance, and crafting tenant services that resonate with the area's distinctive identity. With a landscape that harmonizes historical charm and modern growth, Contra Costa County presents property managers with an opportunity to contribute significantly to the region's narrative, fostering community development and creating living environments that seamlessly blend tradition with innovation within the broader Bay Area context.